Postal historians and postmark collectors are always interested in postal routes and geography in order to write up their collections and even often wishe to show the place on the map, especially as some places can't be located on present day maps.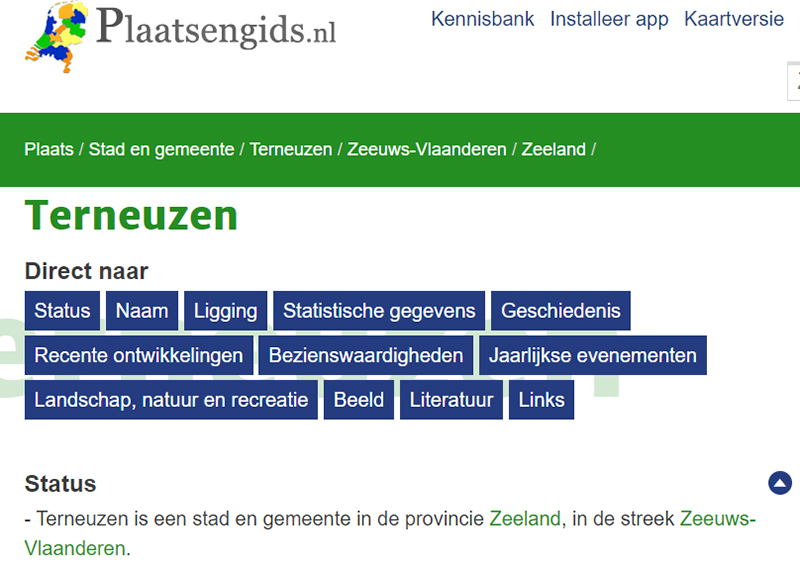 Take for example Neuzen, a name you will even find in postmarks. You will not be able to find it on present day maps such as Google Maps or modern atlases. Ah, you will say than I will look it up in Google Search. Good idea, but to search 'just' for Neuzen will not easily help.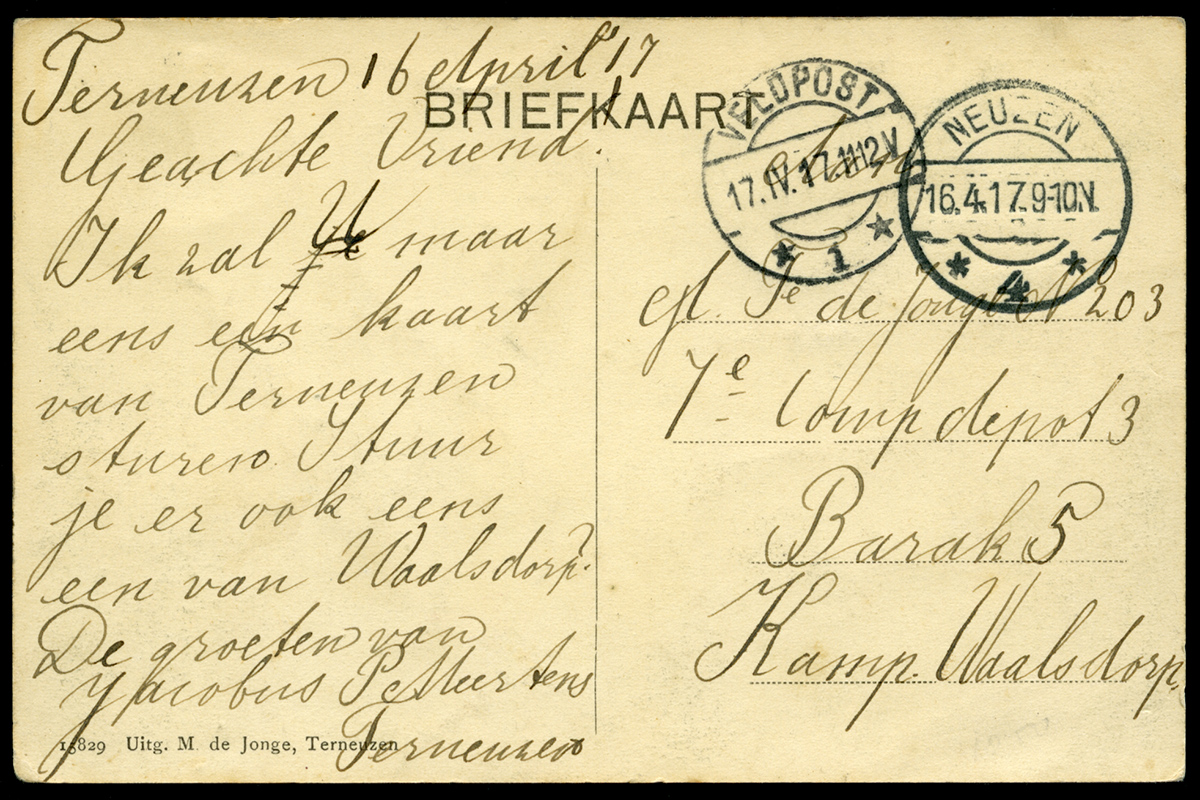 You are hardly able to find the right place with the present name. Many hits on neuzen, but only if you look for the city of Neuzen, will you find it. Neuzen is today known as Terneuzen.